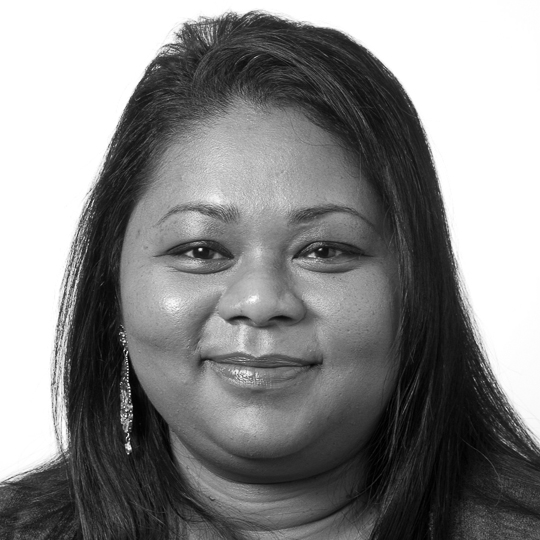 Dr. Nazmun Ratna
Dr. Nazmun Ratna is Senior Lecturer in Economics, Faculty of Agribusiness and Commerce at Lincoln University. Her research focuses on three aspects of economic development.
The first theme deals with the risks and trade-offs associated with the linkages between food-water-energy, with a particular interest in the impact of food price instability on food security.
Theme two focuses on international development with projects related to agricultural production, empowerment of women and ethnic minority, and land rental markets in Vietnam and Cambodia.
The third theme concerns the economics of social capital, diversity and immigration.
Nazmun is currently engaged with projects on impact of food insecurity on gender and girl malnutrition, and impact of climate change on dairy farms in Canterbury region.
Nazmun holds a Masters in Economics from Dhaka University, and Masters in Economic Development and a Ph.D. in Public Policy from The Australian National University.
Email: nazmun.ratna@lincoln.ac.nz