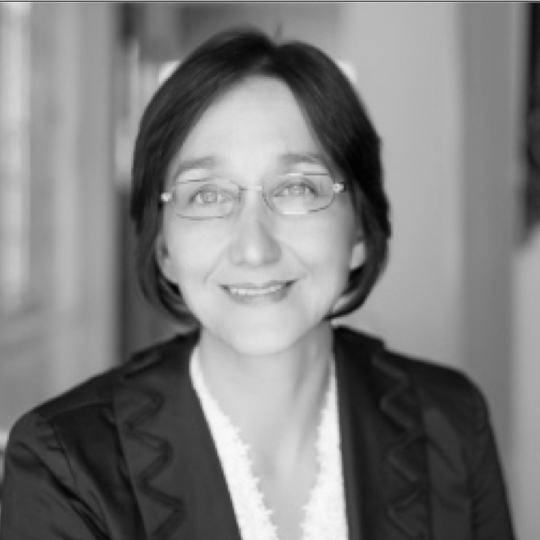 Dr. Claudia Ringler
Dr. Claudia Ringler is the Chair of the FE2W Network Management Committee.She is the Deputy Division Director of the Environment and Production Technology Division at the International Food Policy Research Institute. Claudia co-leads the Institute's water research program and is also a theme leader of the CGIAR research program on Water, Lands and Ecosystems (WLE).
Claudia received an MA in development economics from Yale University and a PhD in Agricultural Economics from University of Bonn. She has more than 80 publications in the areas of water management, global food and water security, natural resource constraints to global food production, and the synergies of climate change adaptation and mitigation.
Claudia has participated in various global food and water assessments and serves on various Steering and Advisory Committees, including the Scientific Steering Committee of the Global Water Systems Project. She is also a co-author of the forthcoming High-Level Panel of Export Report on Water for Food Security.
Email: c.ringler@cgiar.org